Our Process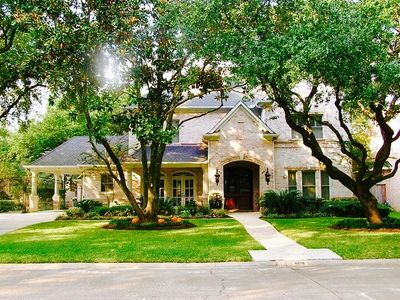 COMPLIMENTARY IN-HOME EVALUATION
One of our team professionals will come to your home and assess your needs and wants.
We examine your lifestyle and goals of your remodeling or construction project, and suggest ideas on the best path to move forward to meet those goals.
Preliminary budget requirements will be reviewed along with our process.
PRE CONSTRUCTION MEETING
Before renovations or construction begins we hold a quick meeting to introduce you to the team and your project manager.
Work hours, special requests, communication and materials are all reviewed to ensure you are happy with the renovations or construction process.
WEEKLY MEETINGS
Your project manger or client service representative will meet with you weekly to review the progress and answer any questions.
COMPLETION WALK-THROUGH AND WRAP UP
Once our project is completed we will walk-through with you to ensure our work has met our previously agreed upon expectations. .