Our Advantage
White-Glove Customer Service and Financial Analysis
We understand that you have spent years saving money or taking out a loan to renovate, add to or build your dream home so we work with you to learn your unique style and make this process as stress-free and transparent as possible.
 It is normal for our clients to send us a picture of a room they want us to build in their home that they have found in a magazine or social media and our team will go to work looking for and bringing samples to your home or office to help you in your decision-making process. 
Once you have decided on what you would like us to build for you we will tap into our network of top local realtors and utilize our software to ensure that your dream project will give you the best return on your largest investment, your home.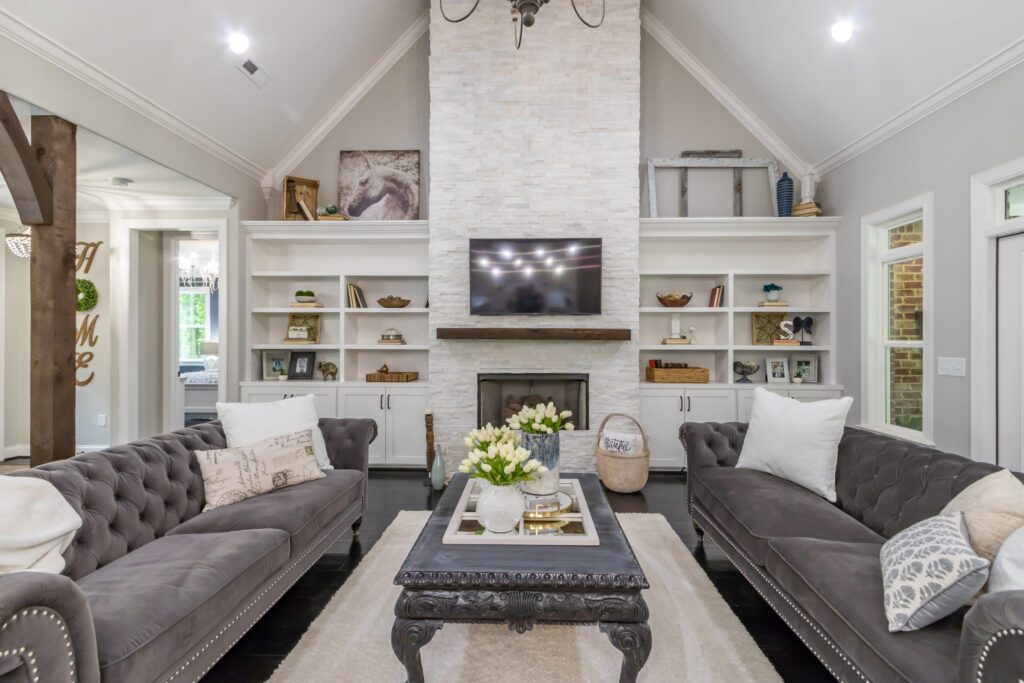 Just Wanted To Give A Huge Endorsement Of Big State Construction. The Owners Live In Westbury And They Are Reasonably Priced, Professional, Show Up On Time, And Can Handle An Indecisive Customer. As A Realtor, I Have Worked With Countless Trades And These Guys Have Restored My Faith In The Home Construction Industry.​
Our Family Was Very Impressed With The Professionalism Of Big State Construction. They Were Timely In Responding To My Request For An Estimate. They Were Always Punctual In Arriving To Do The Work. The Quality Of The Renovation Work They Completed Was Outstanding. Their Prices Were Reasonable Compared To Other Contractors. I Would Absolutely Hire Them To Do Renovation Work In My Home Again.
Gabriela's Work At Big State Construction On Facilitating My Home Repairs Was Nothing Short Of Amazing. The Project Was Completed On Time And On Budget. She And Her Company Deliver What They Promise. Her Communication Skills Are Impressive, And I Would Not Hesitate To Recommend Her For Anyone Who Has A Construction Project.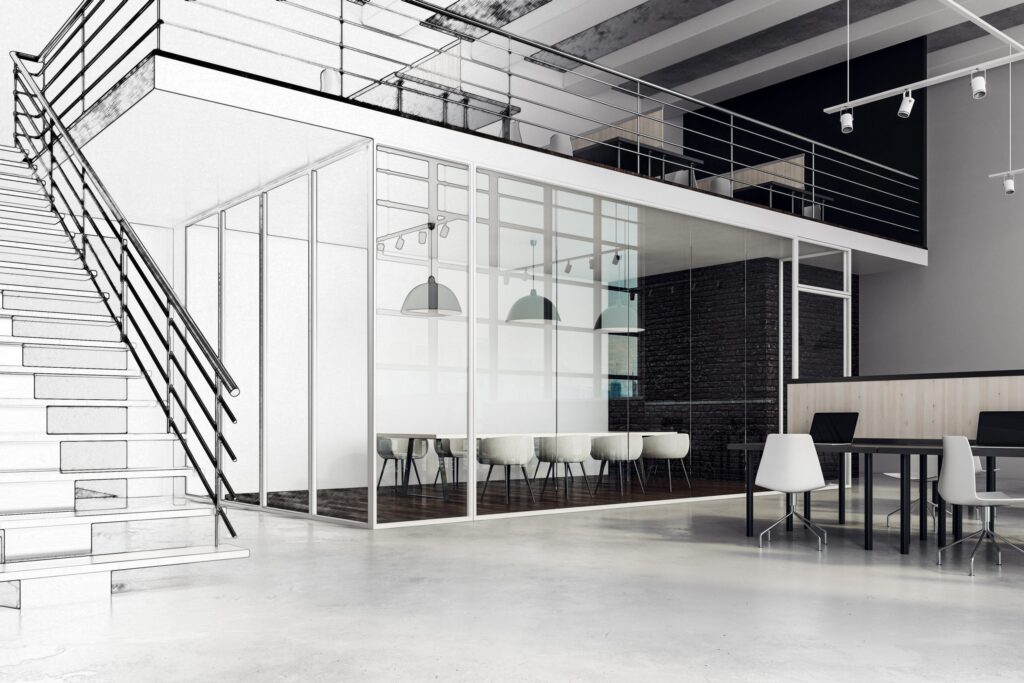 As Our European Wax Center Opens In A Few Weeks, I Want To Thank Big State Construction For Making The Build-Out Process The Least Of Our Worries As Our Business Launches.
Our Advantage
Along with their construction expertise our owners have over 13 years of experience in the insurance industry. Due to their knowledge and relationships with multiple insurance agents they can help clients navigate the insurance claims process to ensure they receive the maximum results with as little stress as possible. 
Inspection & Water Damage Assessment
We begin with a detailed inspection of your home or property, including a damage assessment. At this stage, our professionals determine the scope of the damage to develop an appropriate restoration plan.
Water Removal
Removing most of the water helps reduce drying time and helps prevent secondary water damage, mold, and bacterial growth.
Drying & Removing Carpet or Walls
Our Big State Construction team will remove the affected areas of your home and preserve as many pieces as possible. If you have already completed these steps, we can pick up where you left off. 
Safety First- Emergency Build Service
We will put up a temporary fence and boards up to ensure the area is safe as we begin the plan of restoring your home or business. 
Our Process
Our Big State Construction will introduce our step-by-step process to guide you through the renovation as we return your home or business as close to its original state.
Project Completion and Walk through
Once the project is completed, we will walk through with you to ensure our work has met your expectations.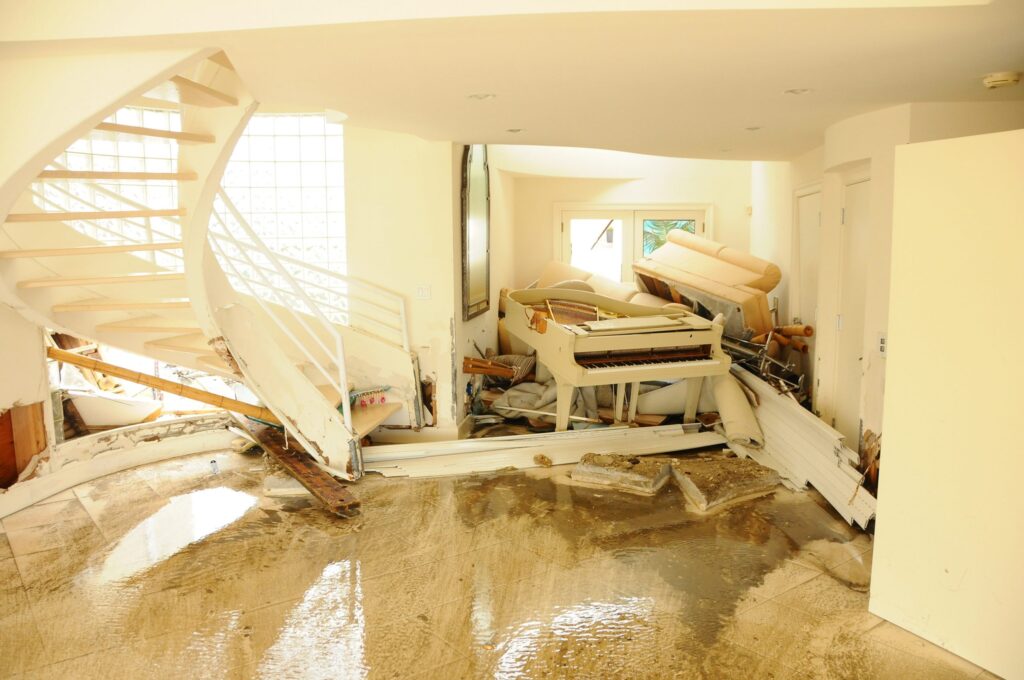 Big State Construction is amazing! They completed my renovation project early and on budget. I've told all my friends to use them.​